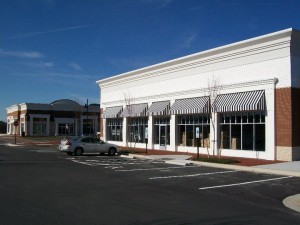 Clover Glass Shops can handle all your flat glass needs. Whether you are searching for commercial glass applications or just need glass for your home – we can help!
Our professionals are ready and willing to assist you regarding any glass needs you
may have! We are dedicated to service excellence and customer satisfaction. With
years of experience and dedication to our industry – we are a leader among Virginia's
glass companies.
So, the next time you need glass – no matter what kind, call Clover Glass Shop, Inc.
Call Us:
Chesterfield 276-8698,   Southside 275-6803
Chester 748-2158,   Midlothian 794-0550
West End 282-0409